The Sail and Fun Training Center is located on the southern coast of Spain in Malaga.
Sail and Fun is approved by the Merchant Navy, Social Institute of the Navy, State Ports, Royal Yachting Association, STCW Liberia, and the Spanish Federation of Rescue and by the Junta de Andalucía as an Official Nautical Academy qualified to provide, safely and professionally, the necessary training to obtain all existing nautical qualifications in Spain.
Currently, Sail and Fun, among others, provides training for:
· ratings forming part of the navigational watch (bridge sailors) in accordance with the Section A-II/4 of the STCW Code,
· small and pleasure craft navigators (skippers) on RYA courses.
Sail and Fun is going to start Proficiency in Survival Craft and Rescue Boats course according to Section A-VI/2 of the STCW Code.
To conduct the courses listed above, STORM Sim has installed the following simulators:
· SSH (Steering Simulator for Helmsman),
· SRV (Survival Craft Simulator) and
· SCS (Small Craft Simulator) simulators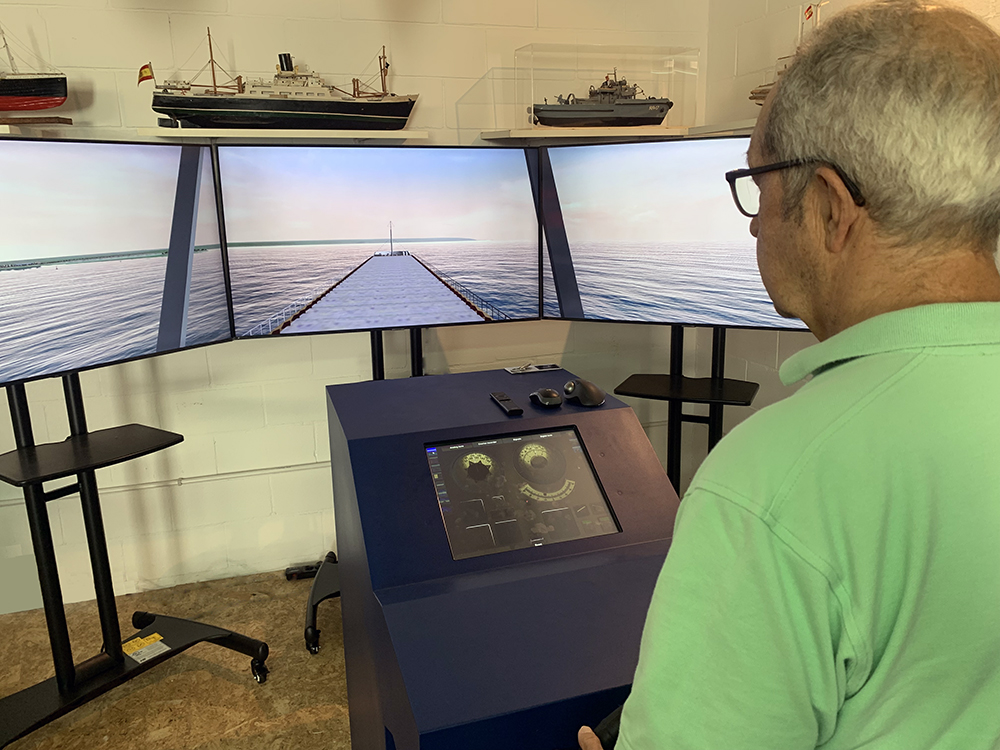 that will allow to organize drilling practical skills and their evaluation.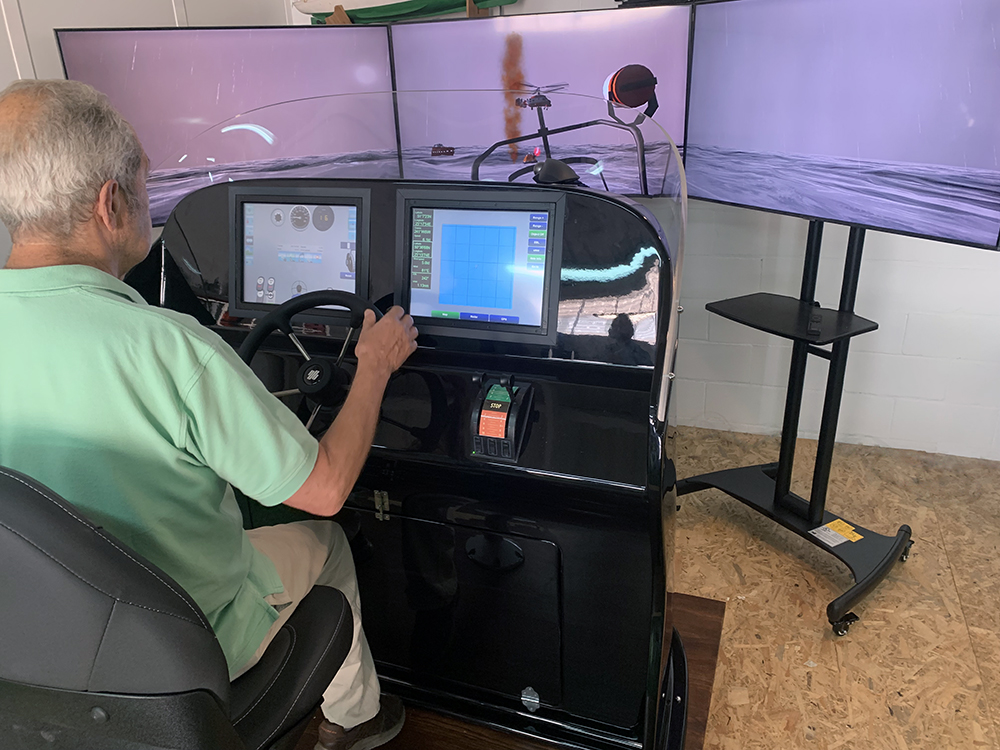 KAS (Knowledge Assessment Software) approved by DNV was installed to conduct the examination of specialists assigned to operate lifeboats and rafts.
The simulators and software have been put into operation and will be used in training courses in the nearest future.